Who is The Yeatman Group?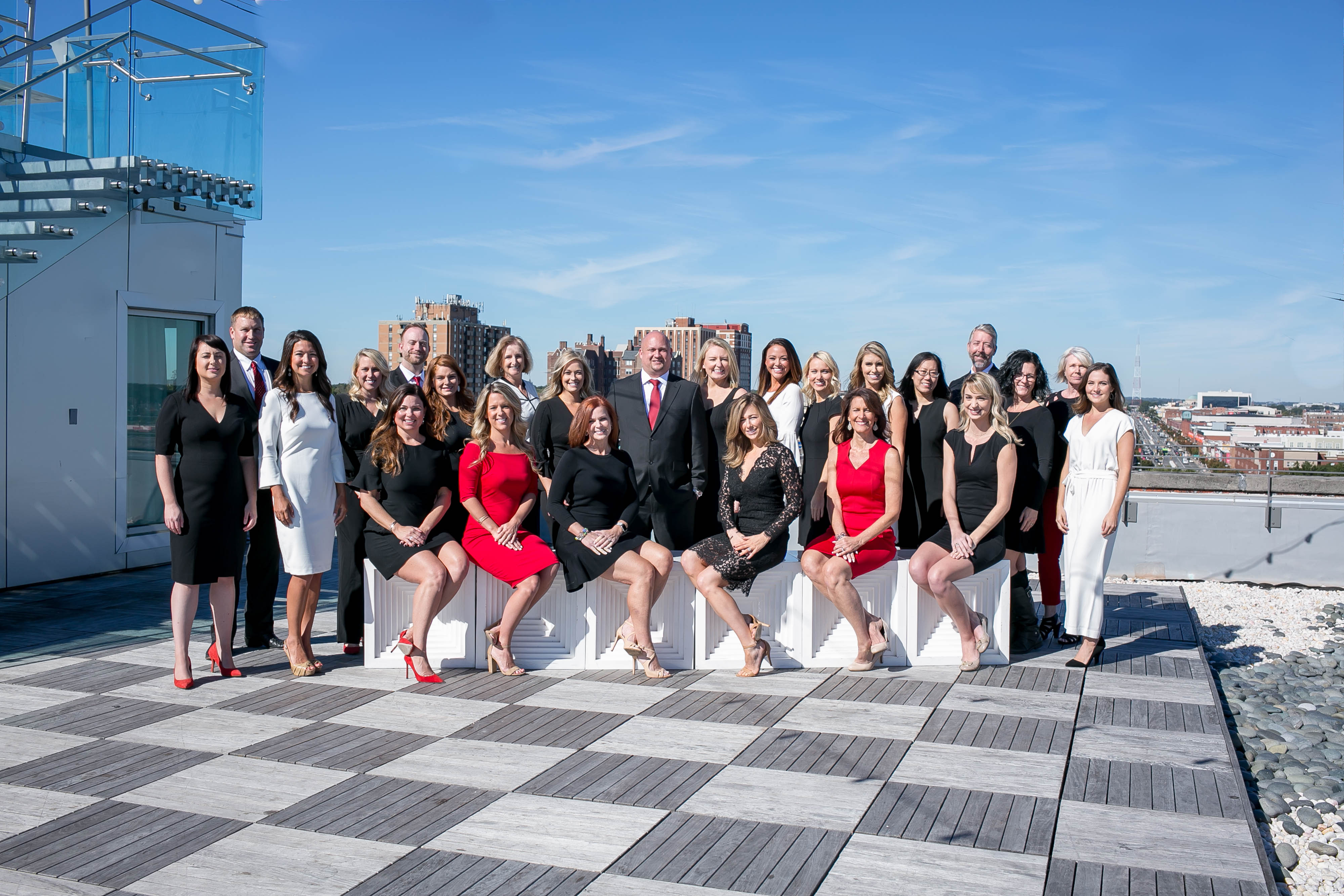 "We are a Richmond based Real Estate team of professionals specializing in buying, selling, and negotiating transactions and investment properties in the Richmond, Virginia area."
The right representation means everything when buying or selling a home. Pricing the home accurately, showcasing the home with a professional marketing strategy, increasing your exposure, having the right industry partners, and having professional negotiation skills at your disposal can make all the difference. With over 175 years of combined experience, The Yeatman Group has successfully guided homeowners through this often stressful and complicated process thousands of times.
Uniquely specializing in new construction and newer existing homes, we provide buyers and sellers with the knowledge, support, and expert advice, to maximize your home ownership goals – from your first home, to your retirement home, and every home in between- we are THE choice for buying and selling Real Estate in the Richmond area.
To find out more about The Yeatman Group,
click here
, or give us a call at 804.NEW.HOME.